540+
Odoo Practice Questions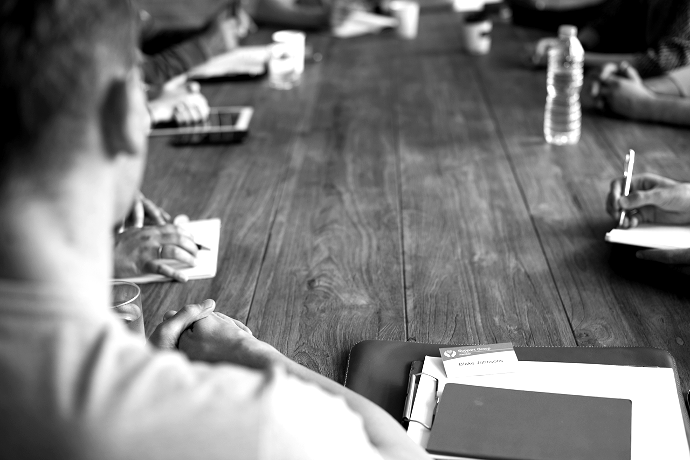 Why Learning with Us
At I Value Academy, we provide professional Odoo training for implementers and fresh grads to master their careers, carve their skills, and add value to their teams.

Our expert trainers provide their knowledge and skills to our trainees and guide them on how to compete in the business market and increase their efficiency.
What makes us Different
Professional Learning Programs
Expert Trainers
The Best Content
High-Quality Videos
Learning Material
Exams and Practice Tests
Continued Support and Guidance
Lifetime Access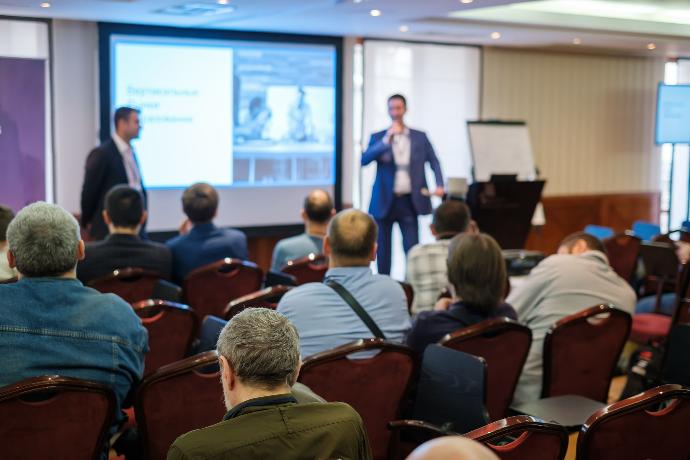 Mr. Youssef is one of the best Consultant and Instructor in Odoo Career . Ease of explanation, plenty of information, answering all questions, cover all modules in Odoo ERP .
highly recommended if you want to start a career in Odoo.
Thanks For You Mr .Yossef.

An outstanding lecturer and I am proud of my dealings with him and I learned a lot from him during the training course, especially in Project Management, Odoo, Accounting, Training, Project Planning...

The Most added value Odoo Course and deeply understanding in both business and Technical
Youssef Simply is one of the elite valuable assets in ERP , Accounting and Business filed. Supportive ,dependable , humble , straightforward , goals oriented person
فاهم محترم خلوق داعم شاطر ربنا يحفظك.

The best implementation consultant ever.I attended an Odoo 14 course with Mr. Youssef. Thanks for him , for his honesty and sincerity in delivering information, his patience and support for me, and he answers all questions with open arms.
It has been a great experience, and an opportunity to grown personally and professionally. Mr. Yousef is wonderful to work with, and has exceptional expertise in leadership, coaching and motivation especially in Odoo 14 functions and implementation course.
The course was very useful and helpful . And it really enhanced my skills, abilities and knowledge.

It is rare to find someone who shares all his experience and information, especially after much fatigue and mistakes.
Yossef is a professional Odoo trainer. He keens on delivering information gradually and addressing the basics, so no one feels difficulty reaching the advanced levels.
He initially explains the business workflow pains and needs then demonstrates the Odoo functions, which will fulfill these demands.

Review our Alumni recommendations on LinkedIn
Self-paced courses
Learn freely as per your schedule.
Online Support
Online/Direct trainer support as per your program.
OPT Unlimited Attempts
Retry the Odoo Practice Test until you pass it.
Exam Simulation
Practice in the same Odoo Exam environment.
All Levels Course
Enhance your skills and knowledge whatever your experience level.
Certificate
Certificate of completion as per the program.

Interactive Programs
Live interaction with the expert trainer.
Comprehensive Resources
Comprehensive learning materials and resources.
Full Lifetime Access
For the self-paced courses and the practice test with future updates.
Answers Review
Review your answers to strengthen your knowledge.
Mobile Access
Access your courses from your mobile at any time.
Internship Program
Internship opportunity for the best alumni.
Odoo Practice Test | OPT
Full lifetime access



540+ practice questions
Odoo v14 - v15 - v16
A 100% GUARANTEED EXAM PASS!

Odoo Course | OFC
Full lifetime access




Online support



OPT included
Comprehensive resources
Odoo Workshop | OFW
Comprehensive learning resources




Direct trainer support



OPT included

Internship opportunity