In today's competitive Odoo landscape, success hinges not just on technical acumen, but also on the intricate art of project management, negotiation, and understanding stakeholder nuances. Our "Odoo Project Manager" training program is meticulously tailored for this very purpose. Aimed at Odoo Implementers, Consultants, Project Managers, and Forward-thinking Freelancers, this program promises mastery over executing Odoo projects with finesse.
You'll dive into a specialized PMO Library, gain hands-on negotiation expertise, and learn to mitigate risks all while keeping stakeholders in perfect harmony. As an added edge, equip yourself to explore the booming world of Odoo freelancing with the utmost confidence. Elevate your profile and emerge not just as a technical expert, but as an Odoo project advisory leader.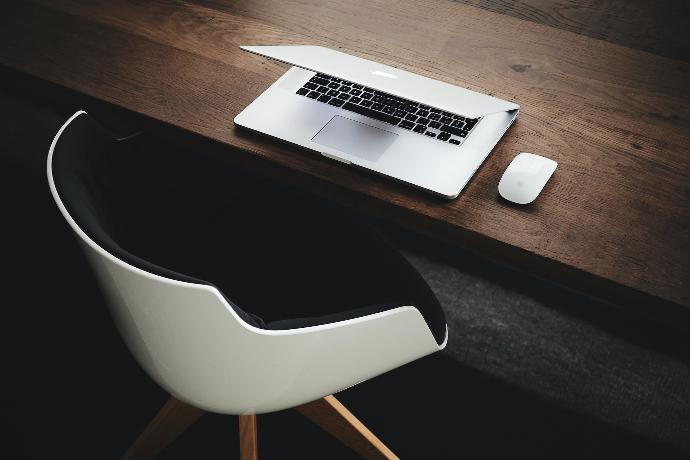 Program Outcomes
You will Gain...
Effective Project Execution

Grasp advanced techniques to plan, execute, and close Odoo projects successfully.
Risk and Stakeholder Synergy

Implement robust risk mitigation plans while ensuring stakeholder needs are addressed and harmonized.
Negotiation and Collaboration Prowess

Enhance your negotiation skills, and foster cohesive teamwork for project success.
PMO Library Utilization

Dive deep into a repository of best practices, templates, and tools to streamline your project processes.

Thrive in Freelancing & Job Markets

Navigate the world of Odoo freelancing and job opportunities with confidence and expertise.

Who this program is for:
Odoo Implementers & Consultants: Professionals engaged in deploying, customizing, and advising on Odoo solution's best practices.
Project Managers, Leaders & Analysts: Professionals dedicated to mastering Odoo project management, refining team dynamics, and excelling in stakeholder communication and requirement gathering.

Aspiring Freelancers: Individuals seeking to dominate the Odoo freelancing landscape with enhanced skills.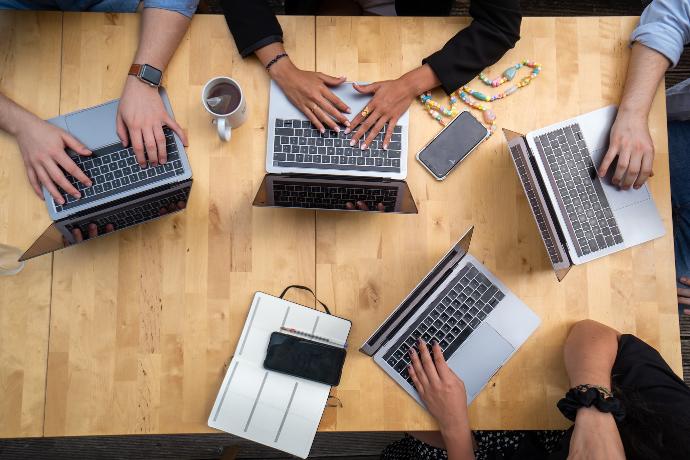 Invest in yourself and unlock your future in Odoo project management.

Enroll in our program and elevate your career to new heights!

Odoo Project Manager
EGP

3,650

.00 ​

[Inside Egypt]​
$

135

.00

[Outside Egypt]

​

Enroll in the current program open window:
​
03-12-2023
​
If seats are completed, you will be added to the waiting list for the next round
Apply to the program by submitting this application, checking (Enroll in the Odoo Project Manager program), and filling out the form

And add a Sales Order from the " Enroll Now!" button
Terms & Conditions
Terms and Conditions
The data we require upon registration is confidential, the trainer will use it only to consider the differences among the attendees.

The certificates will be issued after the program, and they will contain the contact hours provided.

The training will be provided through Zoom, each attendee must have a Zoom account with his/her registered name.

All sessions will be video-recorded and available for online review only -without download- on I Value Academy.

Under any circumstances, the academy has the right to delay the program by not more than 2 weeks.

Registration is confirmed by the payment, and before the program starts.



Cancellation Policy
Any cancellation before 2 weeks from the program start date will be 100% refunded.

Any cancellation within 2 weeks before the program start date will be 70% refunded.
Any cancellation after the program starts is not refunded.